El Negocito Café/Club

piano met dank aan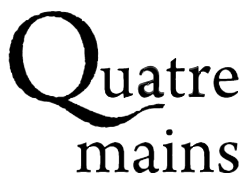 CLOSED
the last weeks were our busiest days for food probably, and a good reason to thank all the people that have worked for us over these 11 intense years, we will miss them...
because we are closed from the 17th of december as El Negocito with the Chilean story,
we have to salute all of our cooks, they were tremendous.
A little survey listed our 3 favourite ones, but of course they are all special. Number one: Pinocchio, number two: Isabella and on number three we have Juanca.

We miss Tom.... too
que te vaya bien
El Nego

El Negocito X-tra

Brabantdam 121
9000 Gent
info@mi-negocio.net